Scotrenewables Interview – Delivering on tidal's promise
Scotrenewables are currently demonstrating how to develop cost competitive energy – having been grid connected at EMEC for the past 8 months.
'We managed to achieve close to 40% capacity factor for the 2MW turbine over a continuous 24 hour period having only got the unit up to full rated power (2MW) a matter of 3 weeks beforehand.'
The interview provides insight to help you to:
Review Scotrenewables' performance at EMEC to generate power at full capacity – validating its performance curves
Assess strategies to lower costs through effective marine operations
Understand Scottrenewable's long-term plans to deploy SR2000 in other global locations.
Download the article on Scotrenewables Interview now >>>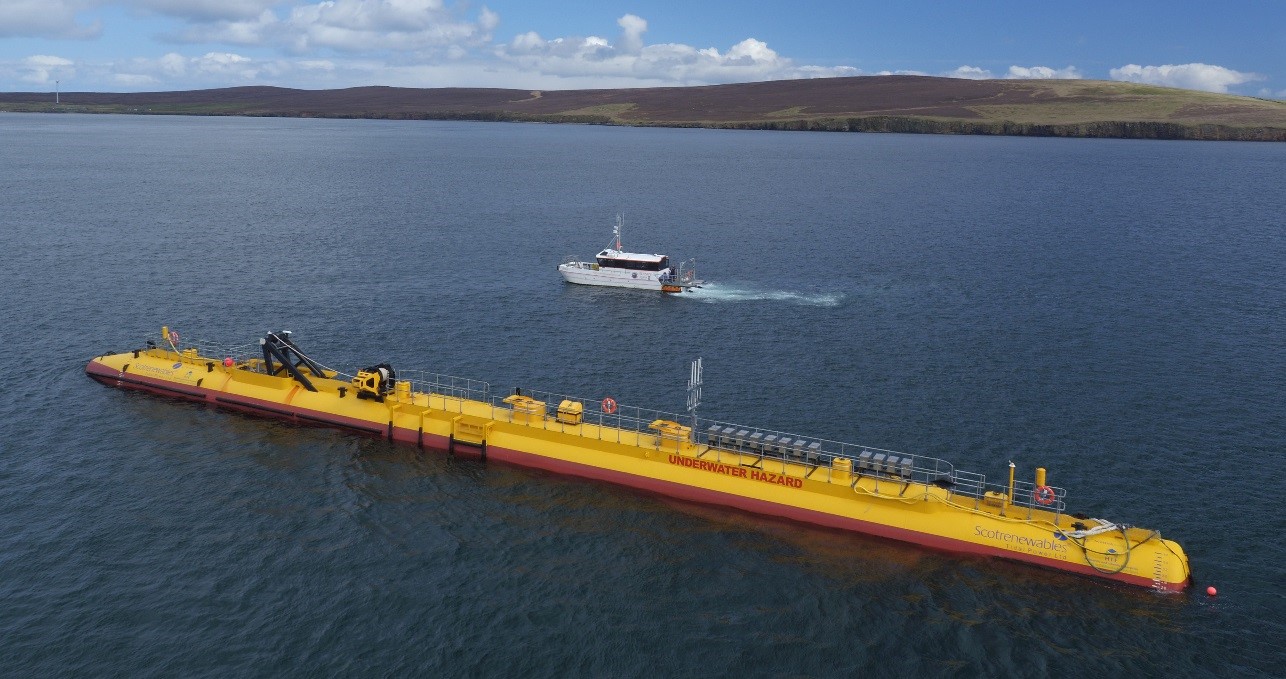 Please let me know if you have any feedback.
Kind regards,
New Energy Update is part of FCBI Energy Ltd, Registered in England and Wales - company registered number 09823824 - 7-9 Fashion Street, London, E1 6PX, UK.
© 2016 FCBI Energy Ltd. All Rights Reserved. | Terms and conditions
Interview with Andrew Scott, CEO, Scotrenewables
Discover how commercialisation will work in the post MeyGen era.