Wind O&M, Asset Management & Energy Storage Market Outlook 2019-2022

Download your FREE copy of the 30+ page market outlook white paper here >>>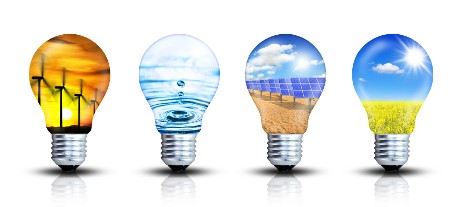 The annual U.S. wind operations and maintenance industry is expected to be worth nearly $6 billion by 2025, double that of 2012. Couple that growth with affordable storage options (cited as the "missing link" between intermittent renewable power) and the future appears bright for renewable energy domination, globally.
This is certainly the case, as long as our industry can capitalize on the opportunities available by continuing to refine its operations and maintenance strategies (including analysis of repowering and self-performance) and adopt new technologies, like battery storage, effectively.
New Energy Update is pleased to release their latest complimentary white paper for the U.S. wind community, a 30+ page report providing Operations & Maintenance, Asset Management & Energy Storage Market Outlook 2019-2022
Download your FREE copy of the 30+ page market outlook white paper here >>>
Key features of the white paper include:
Latest asset owner operations & maintenance strategies and shifting OEM business models


Assessments of full and partial repowering uptake, lifetime extension alternatives, and self-performance


Energy storage + wind and energy storage + solar technologies, financing and application considerations for asset owners


Grid integration and bolstering U.S. grid resilience to maximize renewable energy success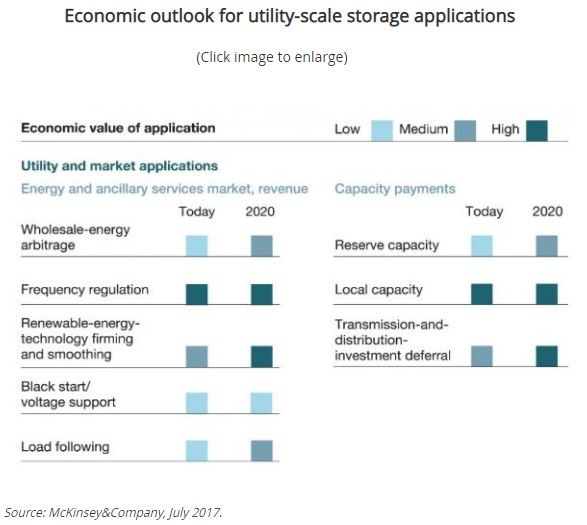 Download that white paper now for the most up-to-date wind operations insights and take your company on the journey to success in renewables.
Please do let me know if you have any questions at all, and we always appreciate your feedback or comments on anything covered.

Many thanks,
Ben
New Energy Update is part of FCBI Energy Ltd, Registered in England and Wales - company registered number 09823824 - 7-9 Fashion Street, London, E1 6PX, UK. © 2016 FCBI Energy Ltd. All Rights Reserved.