Your Guide to Shaping the Future of European Operational PV Plants
There has never been more private investment being injected into the Solar PV industry, steering the direction of the market. But to guarantee a return on investment, the Asset Management and O&M functions of a PV asset owner are seeing substantial increases in resources and attention.

PV Operations Europe (27-28th February, Munich) will host 350+ PV asset owners and help you to maximise the profitability of the plants you work on, and optimise their power output.


Complete the form on the right-hand side to get your copy of the PV Operations Europe brochure >>>

Don't miss 20+ case studies and exclusive insight from Industry leaders:
Chief Operating Officer, Lightsource BP
Head of Solar Asset Management, Spain, Sonnedix
Senior VP, Scatec Solar
Technical Director, Gresham House
Head of Solar Asset Management, Aquila Capital
Head of Debt Financing, NextEnergy
Director of Asset Management, Glennmont Partners

Find out who else will be speaking at PV Operations Europe, by getting a copy of the brochure >>>
Meet the key investors, owners and operators who are making O&M decisions in Europe, to help you forge new business opportunities in the evolving PV market.
Companies that attend PV Operations Europe: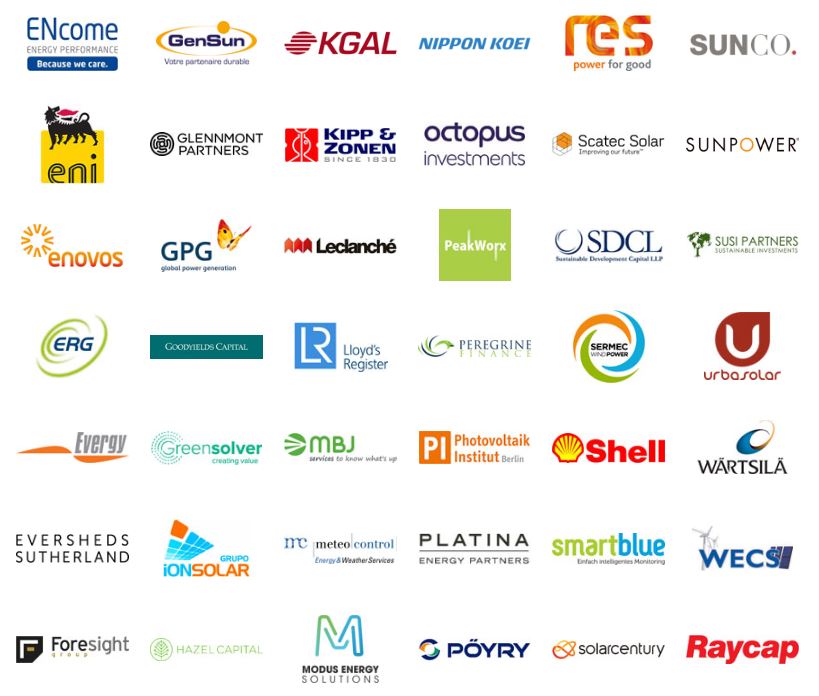 Challenges Addressed at PV Operations Europe:

Case studies on how to optimise PV asset performance
Develop and utilise systems to analyse data, identify faults and eliminate downtime
Ensure bankable O&M contracts outside of warranty
Adding storage to your Portfolio
Digitalisation and automation for power enhancement and cost reduction
Managing project stakeholders to reduce inefficiencies
Complete the form on the right-hand side to get your copy of the PV Operations Europe brochure >>>
Testimonials from the last event:
"Everything was amazing, good networking and good presentations and questions too, that was a very good event. Congratulations!" -Head of Asset Management – France, Sonnedix


"A fantastic event: extremely well run, and with a mix of great topics, great speakers and interesting crowd to mingle with - a must for Solar conferences in Europe!" - CEO, Greensolver


"One of the leading PV O&M events in Europe" - Managing Director, Greentech


"It was a very well organised event, where you can contact the main players of the O&M market, sharing ideas, concerns and future perspective" O&M Technical Manager, OHL Industrial
PV Operations Europe will again prove why it's Europe's most influential Asset Management forum, follow the contact details below if you would like to be involved in the event.
Best regards,
Luke
New Energy Update is part of FCBI Energy Ltd, Registered in England and Wales - company registered number 09823824 - 7-9 Fashion Street, London, E1 6PX, UK. © 2016 FCBI Energy Ltd. All Rights Reserved.
Get the Official & Printable Conference Brochure

Fill in this form and hit the submit button below to get the complete brochure on which topics will be covered at the conference.